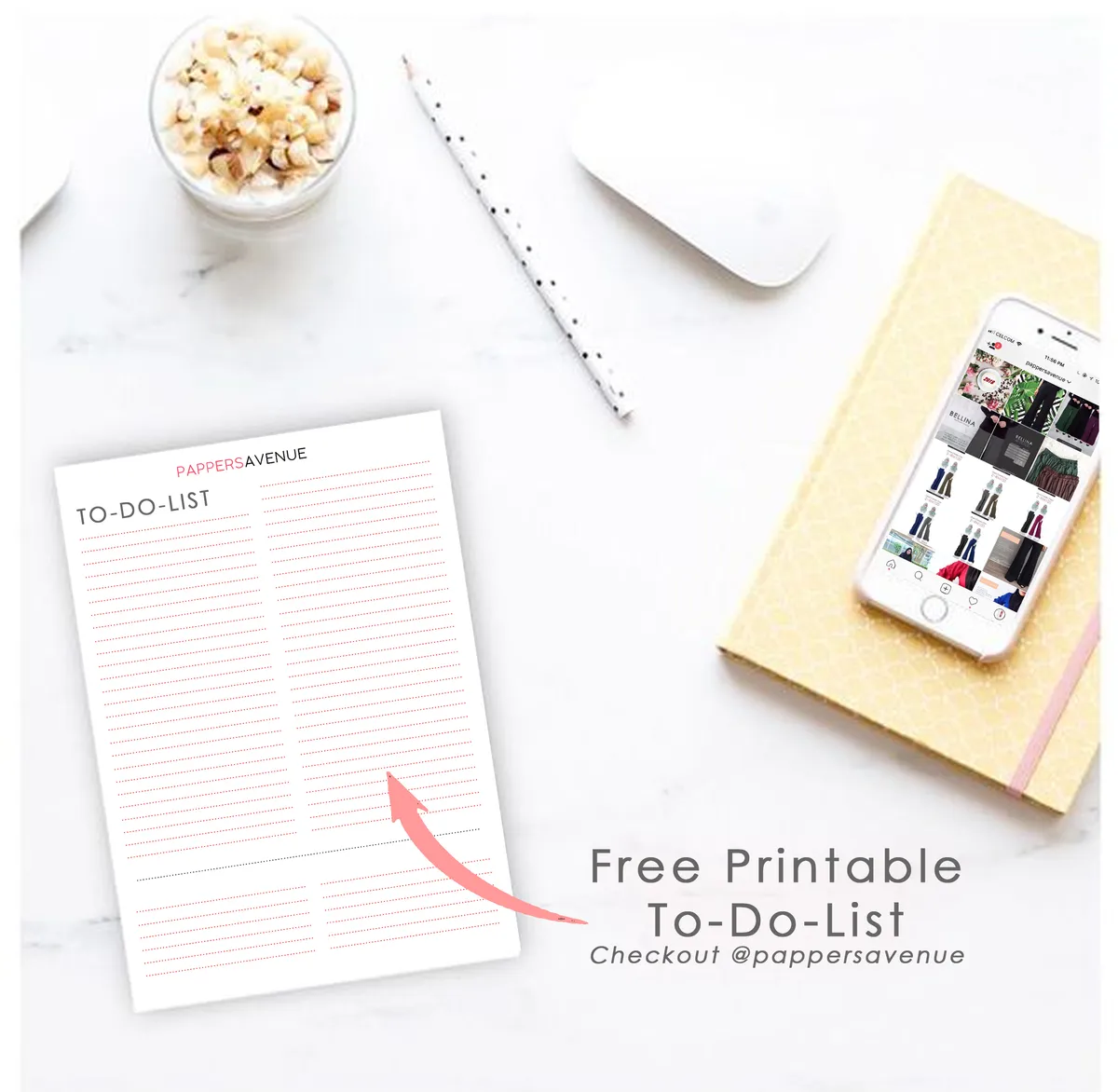 Happy New Year Everyone!
We hope it's still not to late to wish all #TPDuchess #IWearPappersAvenue a very Happy New Year, welcome to 2018. As usual, new year must comes with new resolution , and we at The Pappers x Pappers Avenue are excited to go through this year with you all. So to help you ladies to be extra organized, we are giving away a FREE TO DO LIST TEMPLATE that you can print at home! Oh we love this, it helps us a lot last year with this template, and we hope this could help you too!
Don't be shy, theme up with your friends too, share this link with them and you can have a book of matching TO-DO-LIST!
Pappers Avenue X The Pappers - Free Template To Do List.pdf
Till then, don't forget to check out our New Year Sale here, price starts from RM5 onward